Student-led and staff supported, Sun Devil Civility provides students, faculty and staff with the tools to build an inclusive campus culture rooted in civil dialogue and action through workshops, programs and social media initiatives.
Workshops are available upon request for groups of eight or more, up to 150. We have presented in Residence Halls, Classrooms, Conference Rooms, and auditoriums.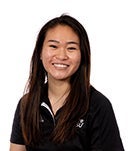 Andrea Nazareno
Scottsdale, AZ
Hey y'all, I'm Andrea (she/her pronouns)! I'm a third-year student majoring in Speech and Hearing science and minoring in Psychology on the Tempe campus of ASU. Some of my career goals are to get my master's in Communication Disorders and become a Speech Therapist. Some of my hobbies include embroidery, traveling, SCUBA diving, and listening to new music. I'm also part of Barrett, the Honors College, Gold Guides, and Secretary of Swift Youth Club.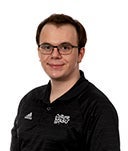 Gregory Carnesi
Cave Creek, AZ
Hi everyone! My name is Gregory (he/him pronouns). I'm a fourth-year student majoring in psychology and also pursuing a minor in philosophy and a certificate in cross-sector leadership on the Tempe campus. After my undergraduate studies I'm looking to pursue an MPH and work in the field of mental health. Some hobbies of mine are reading, listening to music, and besides Sun Devil Civility, I'm also involved with Active Minds at ASU, Devil4Devils, and the Student Organizations and Leadership department.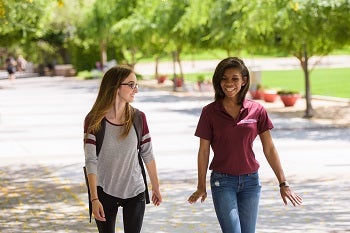 Essential Skills for Managing Conflict (60 min)
There are a variety of conflict management styles individuals use to meet their needs. Using Thomas and Killman's model, participants examine their own conflict styles and the styles of others, identify when certain styles are effective, and learn how to approach differences between them.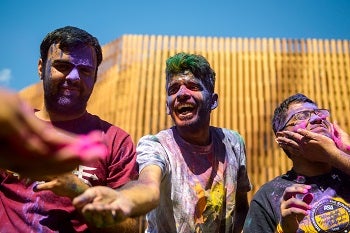 Grow Your Spaces: Intercultural Conversation (60 min)
This workshop identifies the differences between implicit and explicit bias through the examination of generalizations vs stereotypes, microaggressions and other barriers to intercultural communication. It offers strategies for effective, respectful and inclusive communication between members of different communities. Participants are urged to identify and combat their own implicit biases.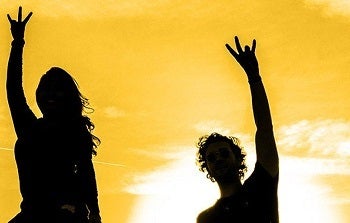 Inclusive Communication: A Guide to Free Speech (75 min)
This workshop recognizes the differences between free speech and hate speech and how to combat hate speech using communication that prioritizes safety. Participants will learn how to take action to promote an inclusive environment by using bystander empowerment strategies, known as the four "D's": directing, distracting, delegating, and delaying.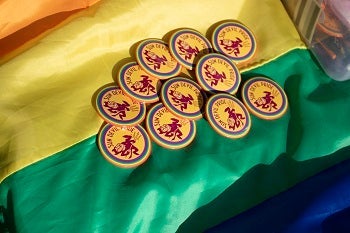 Navigating the Rainbow of Inclusion (75 min)
Navigating the Rainbow of Inclusion explores the intersectionality of sex, gender and sexuality as components of identity while identifying strategies to move through the continuum of tolerance, acceptance, respect, and advocacy for the LGBTQIA+ community at ASU and beyond.