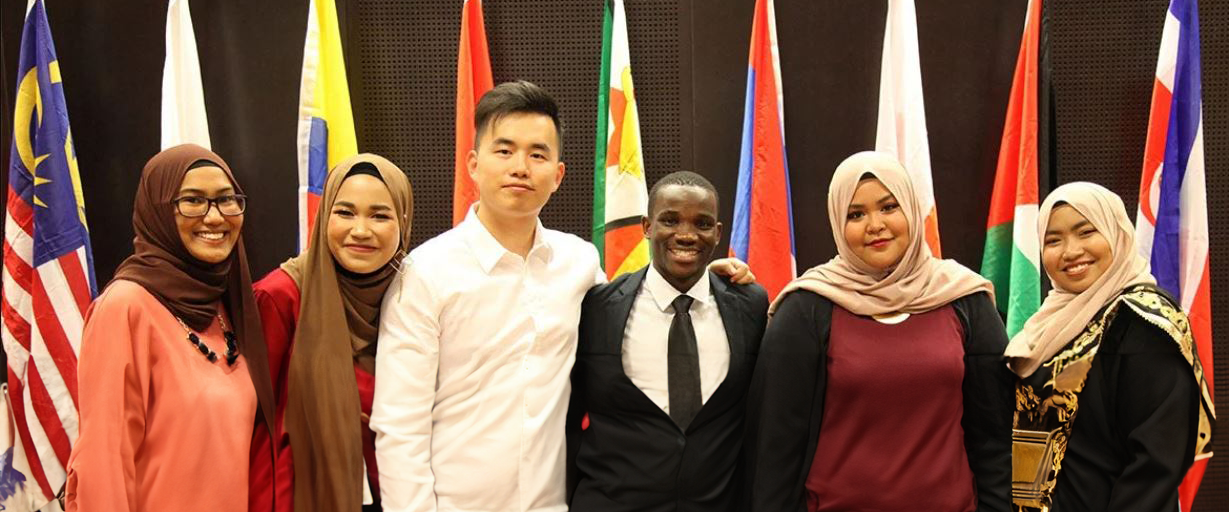 International Student Engagement
Design your experience
International Student Engagement supports, advocates and designs experiences for international undergraduate and graduate students from admittance through graduation and beyond.
ISE provides students with personal and professional development opportunities outside of the classroom. Students build community, develop their leadership skills and participate in our many global celebrations.
Stay Informed!
Receive weekly e-newsletter with the latest information on what's happening on campus and in the community.