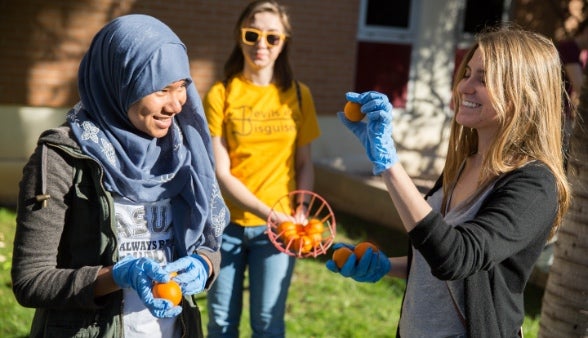 Foster an inclusive environment for the student experience grounded in a collective responsibility to celebrate culture, build community, honor heritage, and promote positive social change.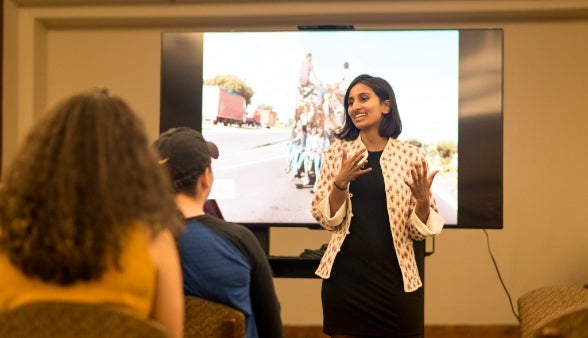 Foster civically aware and engaged students who have access to pathways which cultivate lifelong habits through activation of new and existing initiatives.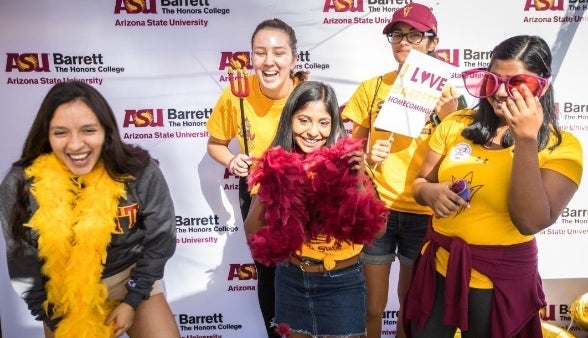 To offer robust and varied programming that connects Sun Devils to each other, to University traditions and further develops individual academic and social skills.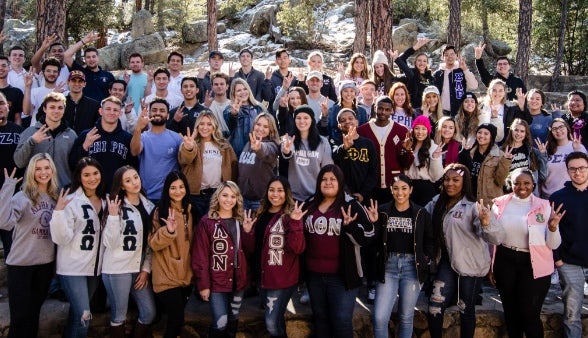 Cultivate fraternity and sorority membership and chapter success reflecting shared values while supporting accountability, shared governance, leadership development, healthy behaviors, civic and community engagement.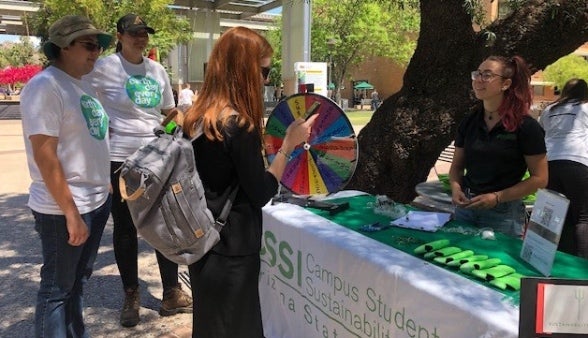 We strive to foster opportunities for students to explore, develop and enhance leadership skills with a focus on both individual and group skills. We work to collaborate with student organizations to develop advisors and student leaders that positively impact the student organization as well as the ASU community and beyond.