Cultural Connections creates a transformational opportunity to engage in culture, community and global leadership at Arizona State University. Students find opportunities to explore the Sun Devil Community through community building, global leadership, inclusion, cultural celebrations, civic discourse and community change. Cultural Connections promotes the development of Sun Devil Culture through self-expression, learning, and heritage with a formation of an ASU culture rooted in inclusion, individual experience, community values, and the Sun Devil Way. Join in contributing to the broader community!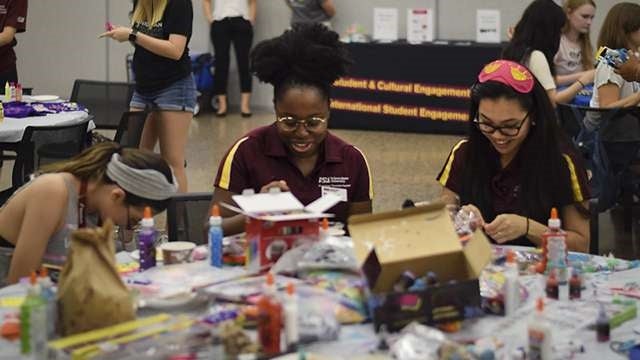 Student coalition hosts first-ever ASU Women's Welcome
---
The Women's Coalition's inaugural Women's Welcome event on Sept. 4 provided students an opportunity to make connections and learn about resources. Participants listened to student speakers, decorated T-shirts, took pictures in a photo booth, and contributed to a scrapbook of women's stories.
Engagement wherever you are
---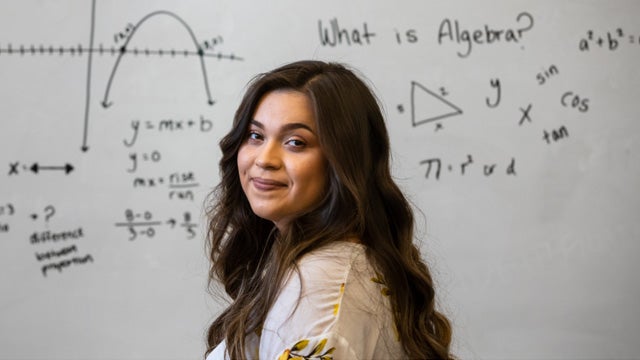 Women in STEM
Everyone loves a good comeback story. It is something we all can relate to. The Women in Stem and Engineering club at ASU's Polytechnic campus has embarked on their own comeback story, revamping the club after it went dormant a few years ago. It has been about a year since the re-establishment of the club, and with a new executive board, the club is ready to take on the world.