COVID-19 Vaccine FAQs
Since COVID-19 vaccinations first became available to the public in early January 2021, millions of Americans have been vaccinated. What began in limited supply is now available in Arizona to anyone over the age of 18, and in some cases, those as young as 6 months.
At Arizona State University, we encourage faculty, staff and students to get the COVID-19 vaccination in whatever brand is available to you. To accelerate that process, ASU has on-campus distribution that serves the ASU community. ASU Health Services and Employee Health have COVID-19 vaccines, third doses and boosters available. Students and employees can begin that process through the ASU point-and-click health portal.
In addition, vaccinations are now available at more places than ever before, including pharmacies, physician's offices and the state or county.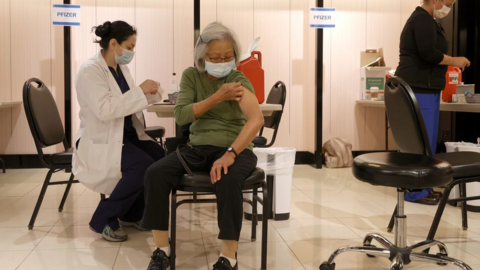 FDA authorizes 2nd booster for people 50 and older
Older adults will be eligible for a second COVID-19 booster shot under a decision by federal health regulators, who are expected to authorize the additional shots for the broader population in the fall.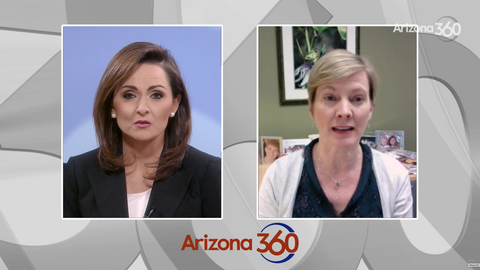 Understanding COVID-19 variants and vaccines' effectiveness
Learn how these variants evolve and whether the current vaccines are effective at protecting people from serious illness or death.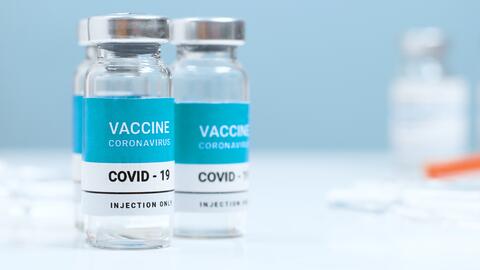 COVID-19 vaccine testing turns to kids
Researchers are beginning to test younger and younger kids to make sure COVID-19 vaccines are safe and work for each age.
COVID-19 health protocols
As of March 14, 2022, face coverings will be recommended but not required starting across campus in counties that are low to medium risk. Signs will be placed in areas where face coverings are still required, such as in health care settings and shuttles. In addition, the Daily Health Check will become optional starting March 14.
The university continues to expect the ASU community to stay up to date on COVID-19 vaccines and to get tested regularly, especially for those experiencing symptoms. Please avoid crowds when possible, wash your hands often, cover your coughs and sneezes, clean and disinfect frequently touched surfaces daily, monitor your health daily and stay home when sick.
This site reflects current public health guidance and is subject to change, and ASU will continue to proactively communicate changes as they arise.
Information compiled with the help of:
Still have questions after reading this FAQ?
Reach the ASU Experience Center (help desk) at 1-833-525-0610.