Devils 4 Devils
Creating a safe and caring community
Stories & Videos
Discover how we're changing the conversation surrounding mental health and supporting our community.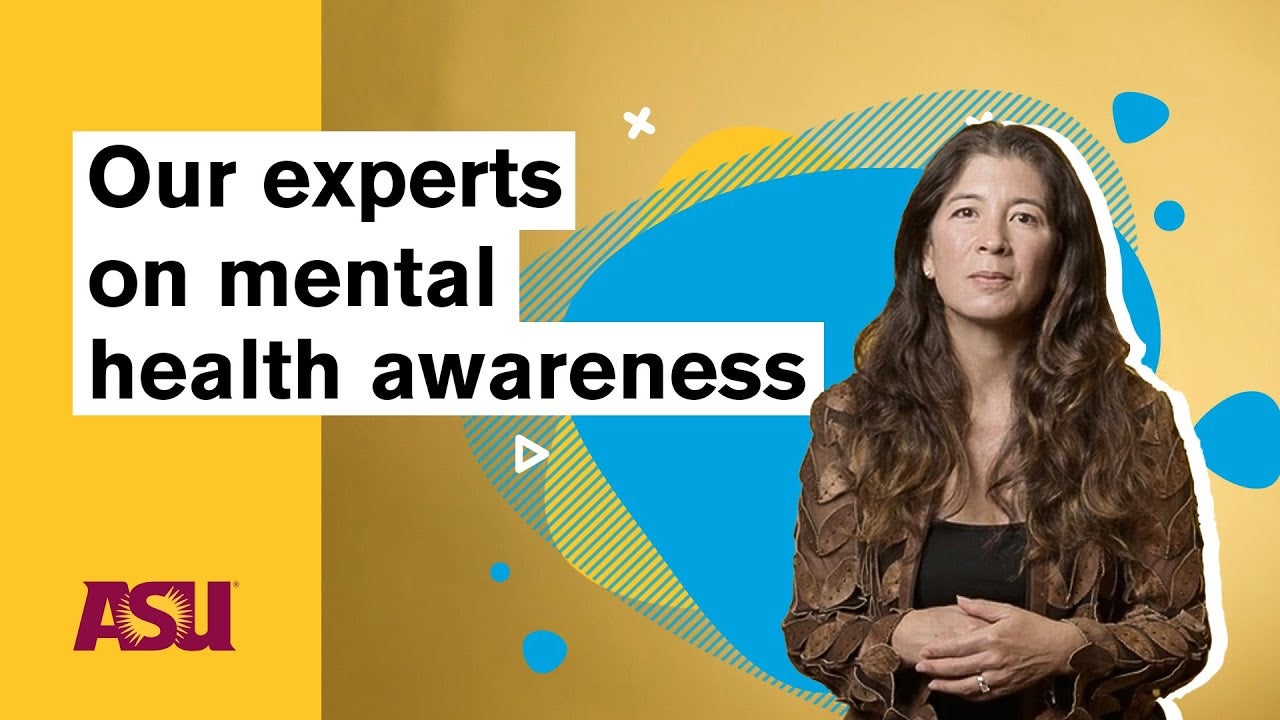 ASU News Mental Health Awareness 2022
May is Mental Health Awareness month, so we asked four ASU experts about the importance of awareness around our own mental health.
Offering help
Concerned about a friend or family member? Know the questions to ask, how to connect individuals to help and provide empathic support.
Empathic Actions
Empathic Actions
Sitting quietly with the person.
Placing a soft hand on their shoulder.
Offering to make a call for them.
Carving out time to listen.
Emailing, texting or calling to check in.
Listen without offering advice or trying to problem solve.
Taking a walk and just listening.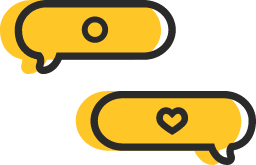 Empathic Responses
Empathic Responses
I am so glad you told me.
I don't know what to say but I am here.
How can I support you?
You don't seem like yourself lately.
What can I do to help you get through this?
I am unable to understand how you feel, but I care and want to help.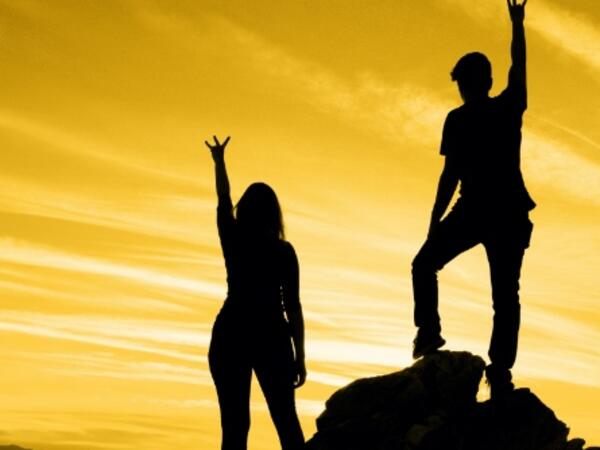 Social Emotional Well-being
Social well-being is our ability to effectively communicate with others, develop and maintain positive relationships, and create a community of support around ourselves. Emotional well-being is our ability to effectively cope with life's stressors and to identify and manage emotions in a way that supports and improves our mental well-being.
Explore resources to learn more about social emotional well-being, support your mental health, offer help and get connected to additional support when needed.