Rainbow Coalition
Rainbow Coalition
The Rainbow Coalition is an inclusive, student-led coalition that advocates for the rights, safety, and overall health of the 2SLGBTQ+ community at Arizona State University. We are working to create an ASU that celebrates individuality, connects intersectional communities, and enables people to thrive as they are.
Upcoming events
Throughout the academic year, Arizona State University dedicates months and weeks to honoring Sun Devils' heritage. The Rainbow Coalition leads the celebration of Pride Weeks each October and April, as well as Trans Awareness Week each November. To learn how you can be involved in planning the celebration of our rich, diverse community of ASU students, connect with our coalition.

Club Spotlight
Barrett LGBT+ Club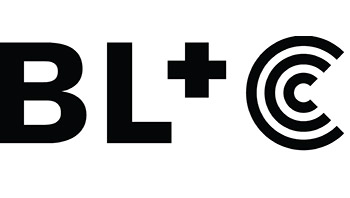 The Barrett LGBTQ+ Club is an academic, professional, and advocacy-based forum for LGBTQ+ students on Barrett's Tempe campus. We want our members to be empowered in their sexuality and gender identity within their education, careers, and lives. We support students in this way by taking action in the face of institutional injustice, connecting them with LGBTQ+ ASU professionals, and creating networking and professional development events for LGBTQ+ students.
Sun Devil Support Circle
EOSS Employee Spotlight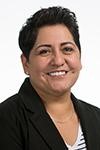 Rachel Bahadar
Licensed Professional Counselor
Rachel is a Clinical Director with ASU's Counseling Services. Her professional interests and specialties include LGBTQIA population, substance abuse, post-traumatic stress and complex trauma, student athlete development, sexual violence, identity development, anxiety and mood disorder, distress tolerance, mindfulness, and supervision and training. Rachel holds a Master of Counseling from the University of Phoenix, 2008 and became a Licensed Professional Counselor in 2012.
You are welcome here
Arizona State University is an institution measured by whom we include and how they succeed. If you feel you have been the victim of actions contrary to this principle, please connect with file a report with the appropriate resource.