WeGrad curriculum modules
WeGrad offers a transformative learning curriculum with a variety of channels of informative content. The new online course curriculum offers a self-paced and self-discovery experience that will serve as a model for multicultural family engagement.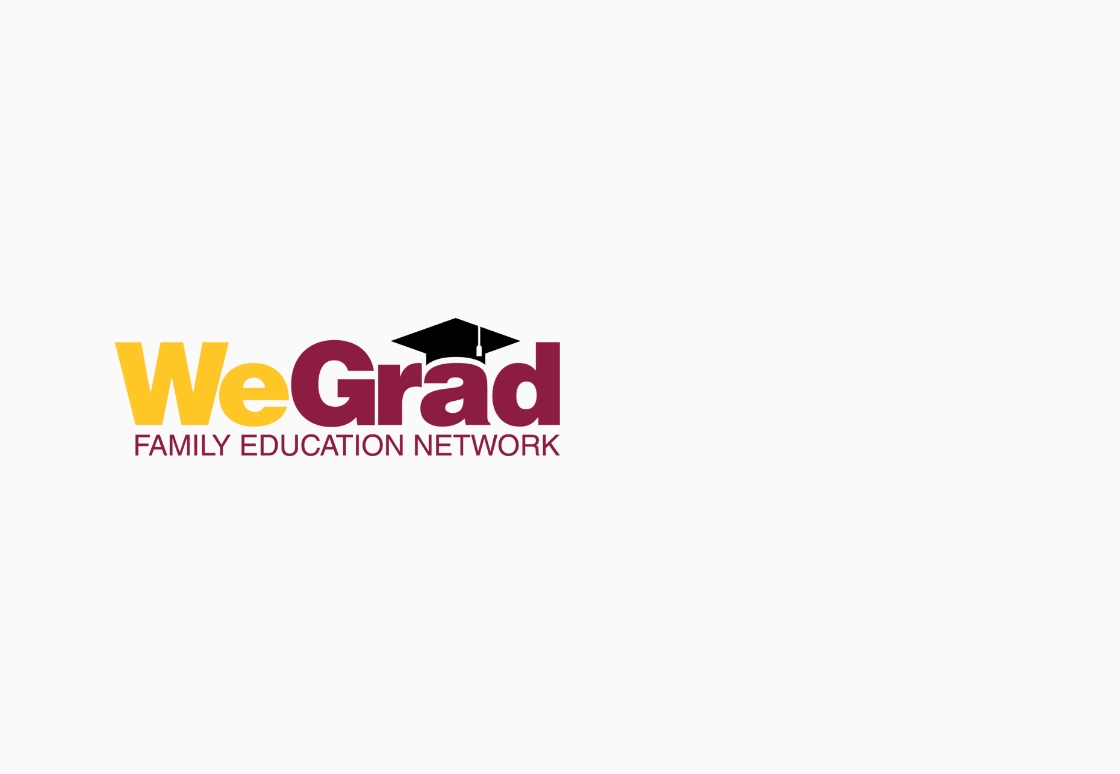 WeGrad offers a self-paced and self-discovery experience that provides families with the tools to ensure their child's academic success.
WeGrad, presented through in person, hybrid and micro-learning modalities, is easily accessible anywhere and anytime. As the future of family learning, the WeGrad curriculum is available in English and Spanish and consists of 10 short lessons. In under 60 minutes, parents can graduate with the knowledge to prepare their students for college.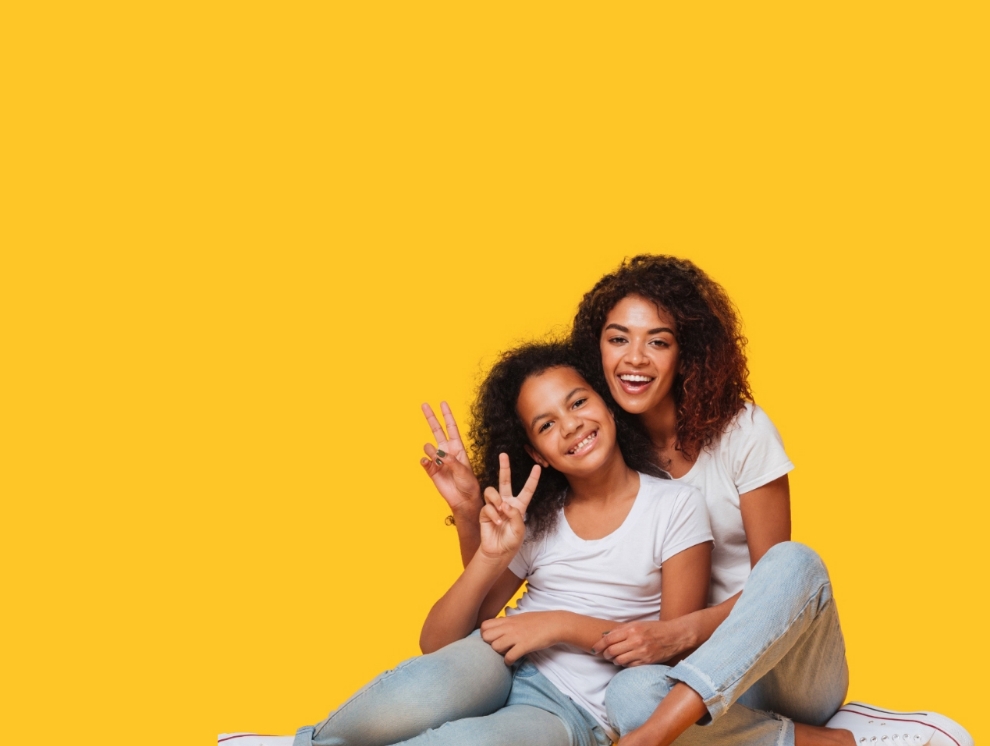 WeGrad aims to accelerate the academic success and educational attainment of students all across the United States, from all backgrounds, cultures and socio-economic status.
Through three modalities:
Fully online
Fully online modality comes with a multi-media curriculum, with micro lessons delivered straight to your mobile phone.
In person
Once a week evening session taught by trained facilitators for eight consecutive weeks.
Hybrid
The first and last sessions are taught in person, with in-between sessions taught online.
---
Join our transformative and collaborative community of families, students and schools!

WeGrad is pleased to partner with the following Phoenix area schools and community organizations dedicated to helping students and families prepare to enroll and succeed in college:
| School | Address | City | Day of Week | Start Date | End Date | PM Time | Modality |
| --- | --- | --- | --- | --- | --- | --- | --- |
| Metro Tech High School | 1900 W. Thomas Rd. | Phoenix | Tuesday | 8/23/2022 | 10/4/2022 | 6:30 PM | In-person |
| Barbara B. Robey Elementary School | 5340 N. Wigwam Creek Blvd. | Litchfield Park | Tuesday | 8/24/2022 | 10/5/2022 | 6:30 PM | In-person |
| West Point High School | 11620 W. Encanto Blvd | Avondale | Thursday | 8/25/2022 | 10/6/2022 | 6:30 PM | In-person |
| Copper Canyon High School | 9126 W Camelback Rd | Glendale | Tuesday | 9/6/2022 | 10/25/2022 | 6:30 PM | In-person |
| Neighborhood House Roosevelt | 6029 South 7th St | Phoenix | Wednesday | 9/7/2022 | 10/26/2022 | 6:30 PM | In-person |
| Rancho Santa Fe Elementary School | 2150 N. Rancho Santa Fe Blvd. | Avondale | Wednesday | 9/7/2022 | 10/26/2022 | 6:30 PM | In-person |
| Scott L. Libby Elementary School | 18701 W. Thomas Road | Litchfield Park | Tuesday | 9/8/2022 | 10/27/2022 | 6:30 PM | In-person |
| Westwood High School | 945 West Rio Salado | Mesa | Tuesday | 9/20/2022 | 11/8/2022 | 6:30 PM | In-person |
| Maricopa Institute of Technology | 3900 S 55th Ave | Phoenix | Wednesday | 9/21/2022 | 11/2/2022 | 6:30 PM | In-person |
| ASU Preparatory Academy | 735 E. Fillmore St | Phoenix | Thursday | 9/22/2022 | 11/10/2022 | 6:30 PM | In-person |
| Alhambra High School | 3839 W Camelback Rd | Phoenix | Thursday | 9/22/2022 | 11/10/2022 | 6:30 PM | In-person |
| BAAHO, Inc | 4701 W. Thunderbird Rd | Glendale | Saturday | 10/1/2022 | 10/29/2022 | 12 PM | In-person |
| Somali American United Council | 2425 E Thomas Rd # 11 | Phoenix | Saturday | 11/5/2022 | 12/10/2022 | 12 PM | In-person |
| Litchfield Elementary School District | | | | | | | Digital |
| Tolleson Union Highschool District | | | | | | | Digital |