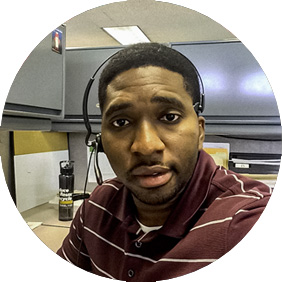 Kennethrex Ndukaife
GPSA Director of Innovation Fellowships
The Director leads the Special Projects Committee in soliciting, reviewing, and monitoring applications and projects associated with the Innovation Fellows Program. As an advocate, this position looks to increase the participation of students in GPSA programs and enhance the graduate and professional student overall experience at ASU.
Kennethrex Ndukaife is a doctoral student in the department of Electrical Engineering under the DEFECT Laboratory at Engineering Research Center at ASU, where he is pursuing ground-breaking research that will benefit the semiconductor, photovoltaics and device manufacturing industry by significantly reducing the cost of key components.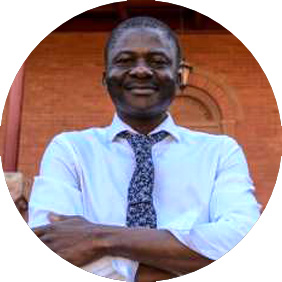 Suli Adenive
Vice President of Professional Development
The office of the Vice President Professional Development oversees the planning and execution of events and programs that are aimed at facilitating interactions among graduate and professional students. These programs include events, awards, and innovation fellowships.
Suli Adeniye is a Computer Science doctoral student in the School of Computing and Augmented Intelligence. Prior to commencing his PhD program, he led teams that planned and implemented high quality information technology infrastructure projects at university and college campuses in Saudi Arabia. During this time, he also had the opportunity of attending both technology-focused and management training programs. When not engaging in research work, Suli loves hiking, playing soccer and volleyball.
---
Directors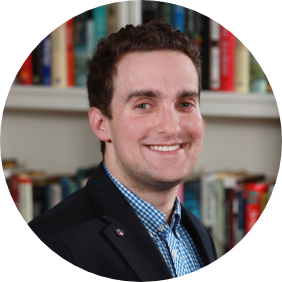 Director of Innovation Fellows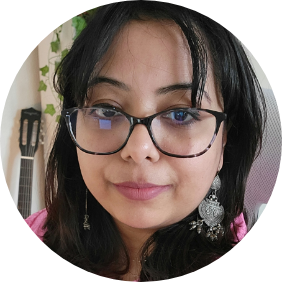 Director of Events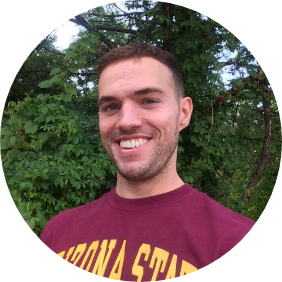 Director of Awards