About EOSS
Educational Outreach and Student Services champions student success from kindergarten through college.
We help the ASU student community achieve their personal, academic and professional goals by providing support services, involvement opportunities and a rich Sun Devil experience. Access ASU and ASU Preparatory Academies serve as catalysts for change, transforming Arizona's college-going culture by empowering students to invest in their future and attain a university degree.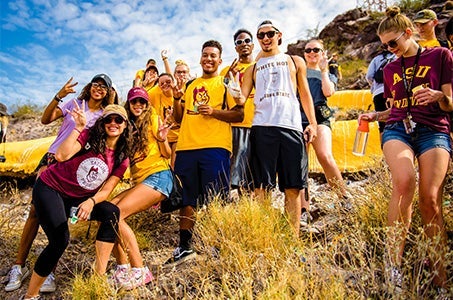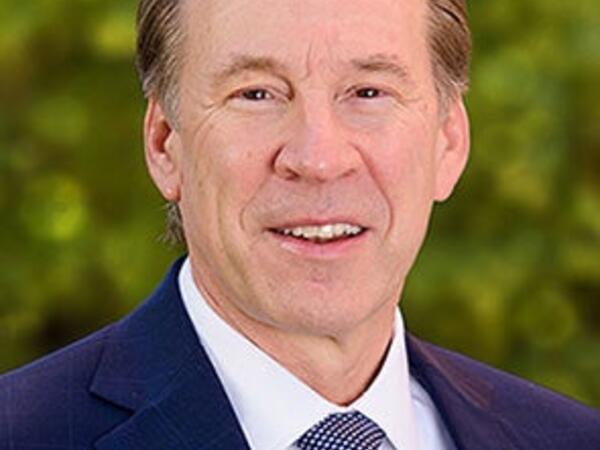 James Rund
Senior Vice President, Educational Outreach and Student Services
Dr. James Rund is Senior Vice President for Educational Outreach and Student Services at Arizona State University (ASU). His responsibilities include oversight of all student services at ASU and university K-12 outreach efforts.
Dr. Rund has served in various administrative capacities at ASU including Dean of Student Development, Associate Vice President for Student Affairs, Vice President for University Undergraduate Initiatives, Interim Dean and Director of the Mary Lou Fulton Institute and Graduate School of Education, and Interim Athletic Director for Sun Devil Athletics.
He is also associate professor of Higher Education in the Mary Lou Fulton Teachers College at ASU. Dr. Rund holds his Doctor of Education in Higher and Adult Education from Arizona State University.