Spring Break in Arizona
Here are some things to do in Arizona during Spring Break. Please share with us additional places that students should visit.
Email wellness@asu.edu

off the light rail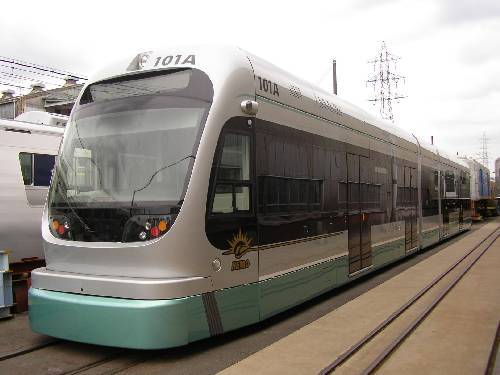 Fun things to do using light rail transportation.
Mill Ave. Stop: At Tempe's (6) MADCAP Theaters, you can check out a concert, a fashion show, an indie film, or what¬ever else happens to be playing in the six theaters. MADCAP has a certain grittiness, but that makes the people-watching as fun as the show. From $5; 730 S. Mill Ave.

Walking / Biking distance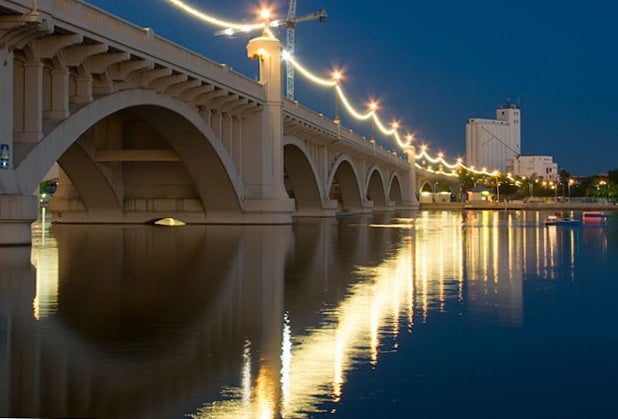 Don't have a car? There are lots of fun things to do within walking or biking distance from ASU Tempe campus
Driving Distance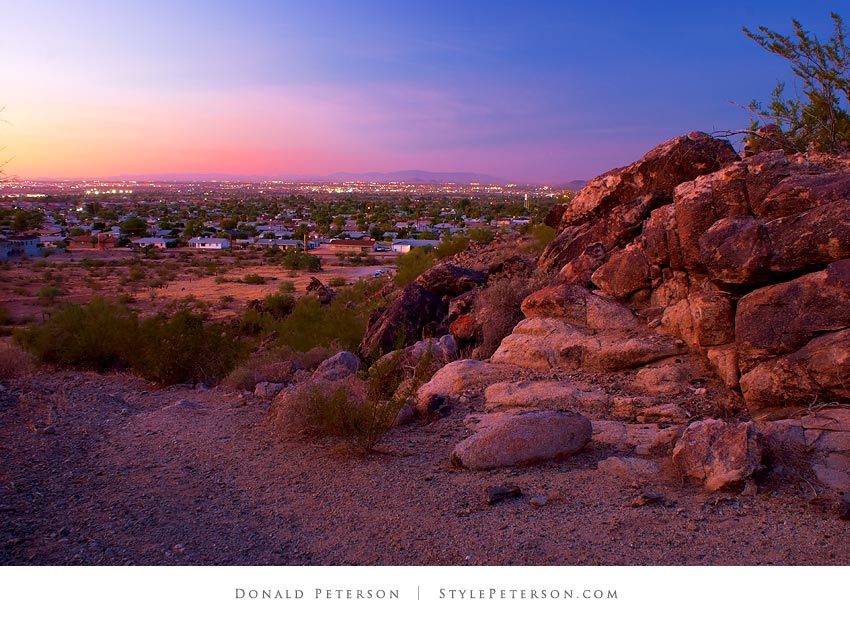 Arizona is home to many different, fun and interesting places to explore.