Meet the Teach For America Recruiter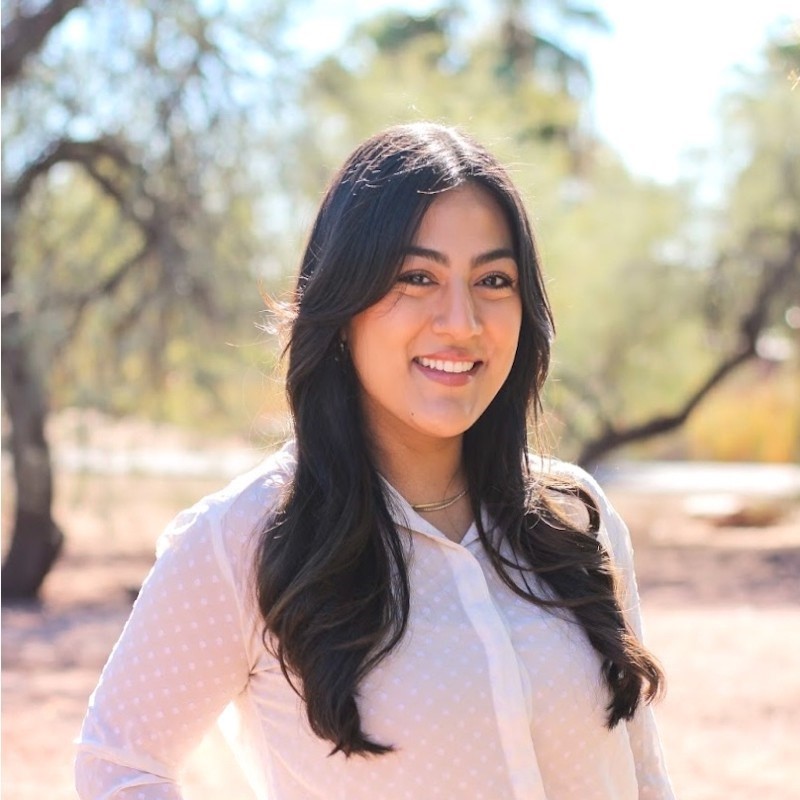 Meet ASU alum and Teach For America recruiter, Krishnaa Pradhan! 
Krishnaa is a first generation Nepali American from Phoenix, AZ. Krishnaa earned her B.S. in Biology and Society from Arizona State University where she was a student of Arizona State University. She joined the 2018 Teach For America corps in Chicago/Northwest Indiana where she taught middle school science and high school chemistry and physics. During her time in the classroom, Krishnaa was an advocate for her students, empowering them to love and pursue STEM. In 2021, Krishnaa transitioned to Teach For America's staff as the representative at ASU, where she is dedicated to supporting her fellow Sun Devils in fighting for educational equity and helping all students reach their potential.
Connect with Krishnaa: krishnaa.pradhan@teachforamerica.org
Learn more about TFA: teachforamerica.org