Summer Experience at West 2023
Summer Experience at West is for students entering grades 9-12 in Fall 2023. Participants will enjoy interactive activities that may include presentations, seminars, college-major explorations and panel discussions led by current ASU students. Participants will also attend learning communities centered around a variety of undergraduate programs offered at ASU West Campus such as Natural Sciences, Forensic Psychology, and Nutritional Sciences.
Summer Experience at West 2023 will offer a residential and non-residential experience.
Program Dates: June 12 - June 15, 2023
Location: ASU West
Residential fee: $500
Non-Residential fee: $250
Fees include a $50 non-refundable registration fee. Payment is not due until acceptance into the program.
Need based scholarships are available.
Application deadline: April 1, 2023
For questions about the program, please email SEW team at sew@asu.edu
Meet the ASU professor who launched Summer Experience at West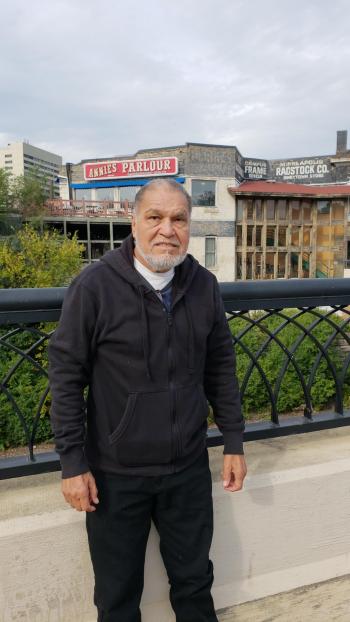 Over the past 32 years at ASU, Professor Jose E. Náñez became an advocate for students not only within the university but in the communities surrounding it.
Link: https://news.asu.edu/20210120-science-brain-and-heart-meet-asu-professor-and-latinx-advocate