We know the adjustment to college can be challenging, with the transition to a new home away from home and many newexperiences. Explore advice on a variety of college topics here: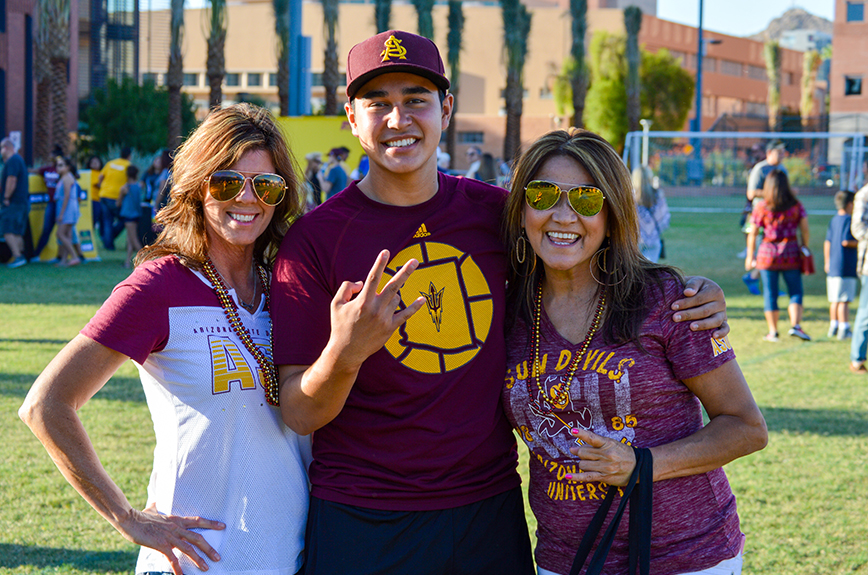 Communicating with your family
Coming to college is exciting. You have the chance to spread your wings and grow as a person. But independence doesn't mean doing it all on your own. If you feel overwhelmed, it's okay to ask for help and support. Reach out to your family and let them know what's going on, whether you're homesick, stressed about a career path, nervous about a class or anything in between. Tell them when you need support, encouragement and guidance.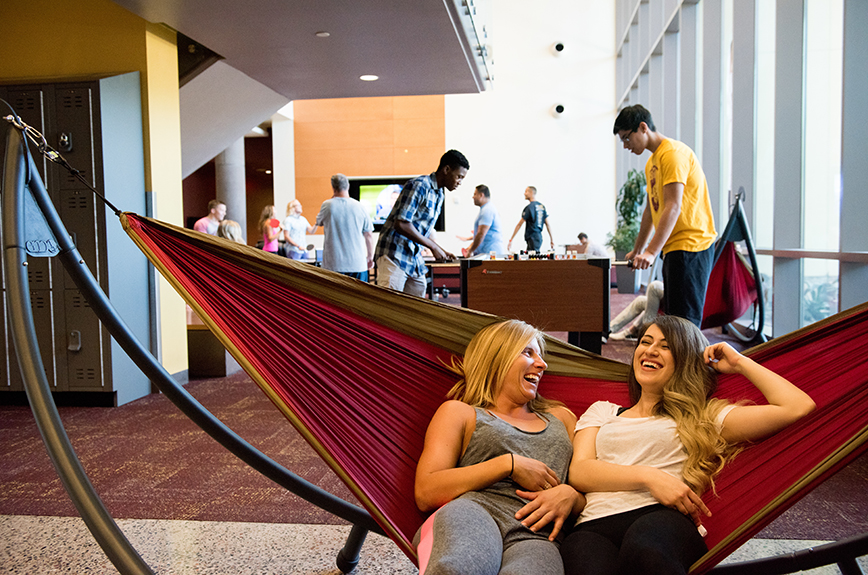 Personal health and well-being
Taking care of yourself at college is important. While it may be tempting to pull all-nighters studying or finishing assignments, studies show maintaining a proper sleep schedule will improve information retention and academic performance. If you feel sick, stay in bed and recover. Communicate with your instructors to find out what you miss.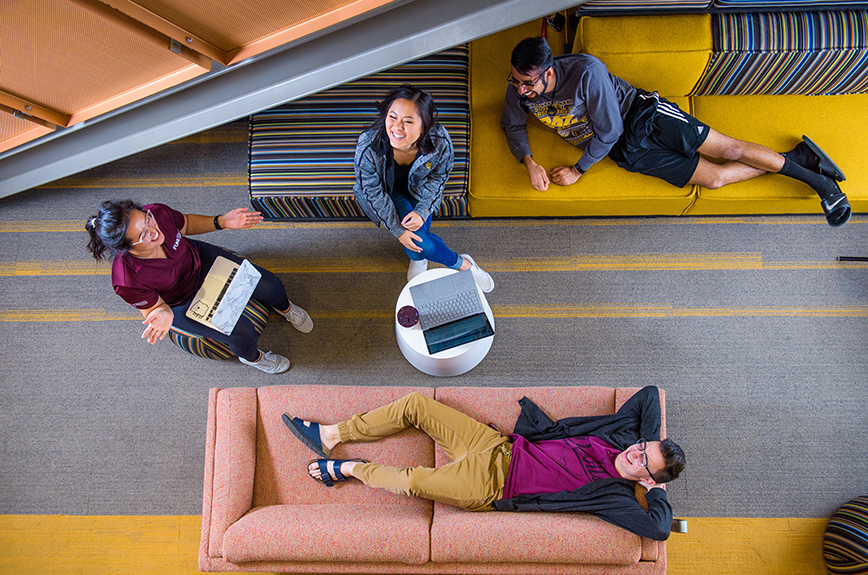 Friends and roommates
Throughout your journey here at Arizona State University, you'll forge new relationships with many people. Your roommates could turn out to be some of your best friends, or maybe you'll find friendships in classes you take or in clubs you join. These connections are important and will impact your time at ASU and beyond, so be sure to stay open to new people and possibilities.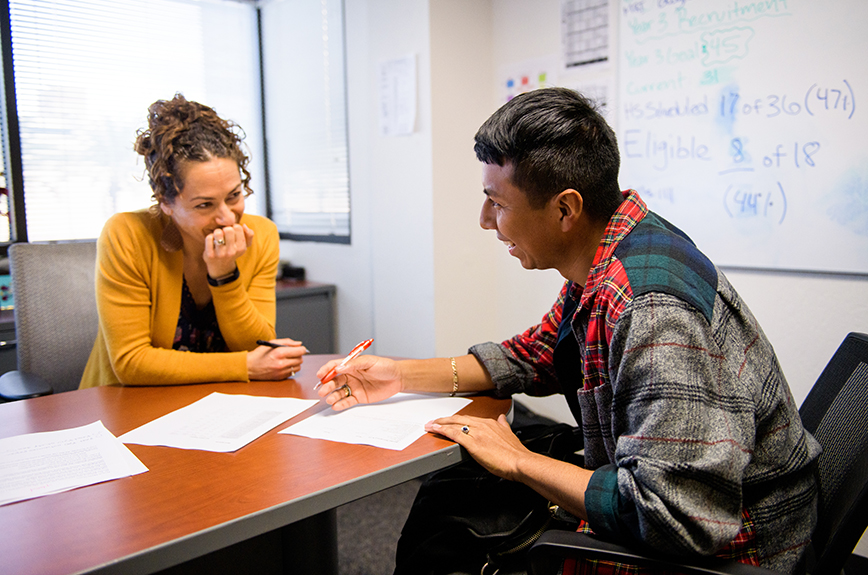 Money and finances
Money may be a stressor in your life. Before you arrive, we encourage you to work with your family to create a personal budget. Talk about who will pay for what and your options for finding a source of income. Communicate with your family openly and candidly if you're struggling to find a solution.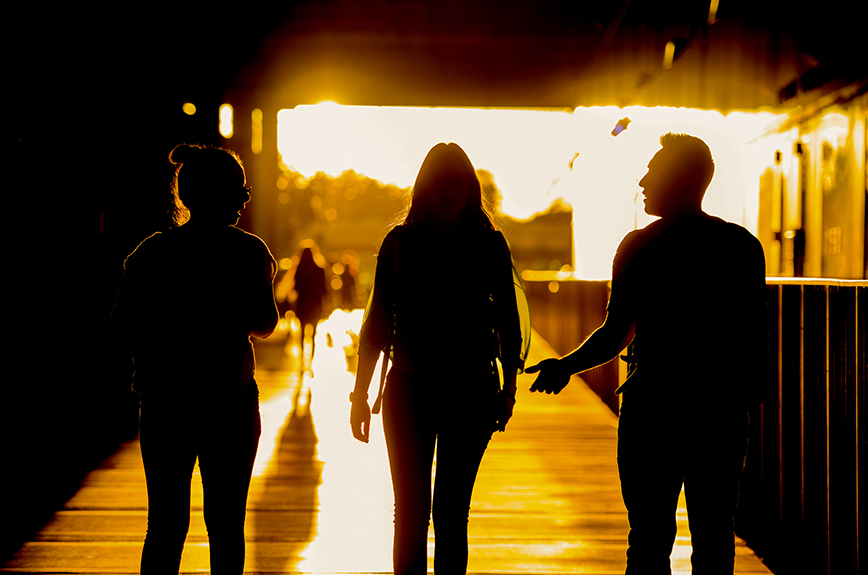 Risky situations
You may find yourself in a situation that's unfamiliar, uncomfortable and/or risky during your college journey. It's important to be aware of any consequences that may be associated with those encounters and how they might affect your future. ASU provides educational opportunities to promote healthy choices and behaviors.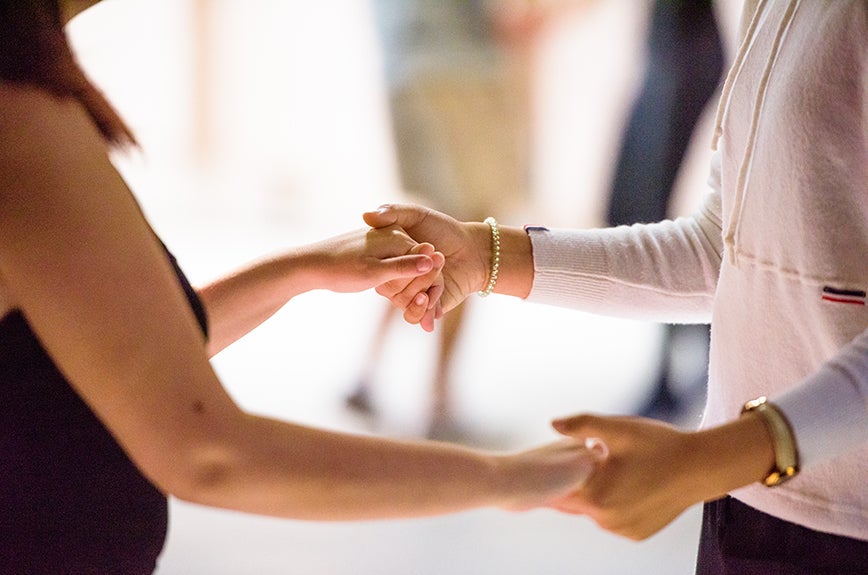 Intimate relationships
Though most students have one or fewer sexual partners in a year, the choice to be intimate with others is yours. If you do choose to engage in an intimate relationship, it should be consensual and consent should always be explicit, never implied. Only "yes" means "yes."