Trans Awareness Week 2021
Trans Awareness Week (November 15 - 20) is a time for transgender and gender nonconforming individuals and their allies to take action and bring attention to campus by educating the ASU community and advancing advocacy around the issues of prejudice, discrimination, and violence that transgender individuals face. Transgender Day of Remembrance occurs November 20, when trans advocates raise awareness of the transgender community through education and advocacy activities.
Visit Out@ASU to find campus and community resources for trans students and information on creating trans inclusive classrooms.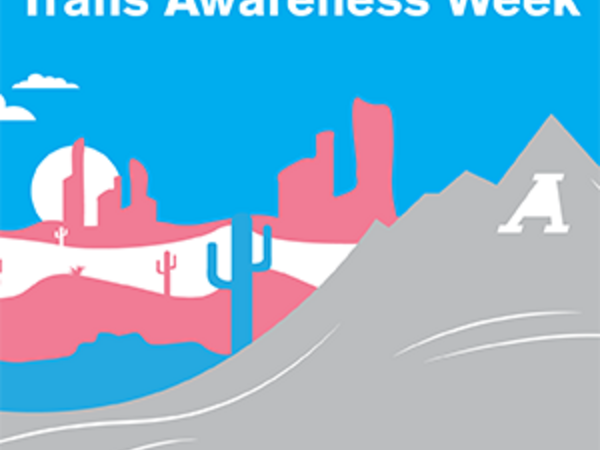 ASU Programs
3 Column False