Peace Corps
Promote understanding and change lives
Peace Corps is an international service organization of the United States. Volunteers make a difference through meaningful service that tackles the most pressing needs of people around the world and develop cross cultural, leadership, language, teaching and community development skills. Global contributions can be made in areas including education, health, business development, information and communications, technology, youth and community development and agriculture. Corps members serve in more than 70 countries including Africa, Asia, the Caribbean, Central America, Mexico, South America, Europe, the Pacific Islands and the Middle East.
Meet the recruiter
Pablo Hernandez is an international student from Leon Nicaragua. He is a recent graduate of New Mexico Highlands University, where he majored in English and minored in Spanish. He has work experience with people of different cultures; serving as a translator for medical students, music groups and Christian ministries in the community of Chacaraseca in Leon, Nicaragua. Pablo worked on numerous projects at the United World College, USA, including sustainability, United Nations model debates and Constructive Engagement of Conflicts among young international students.
During his free time, he loves biking, walking/hiking trails, working out, reading literature, listening to music, and meeting new people. Pablo is a first-year graduate student at Arizona State University. He is pursuing a master's degree in Transborder Studies.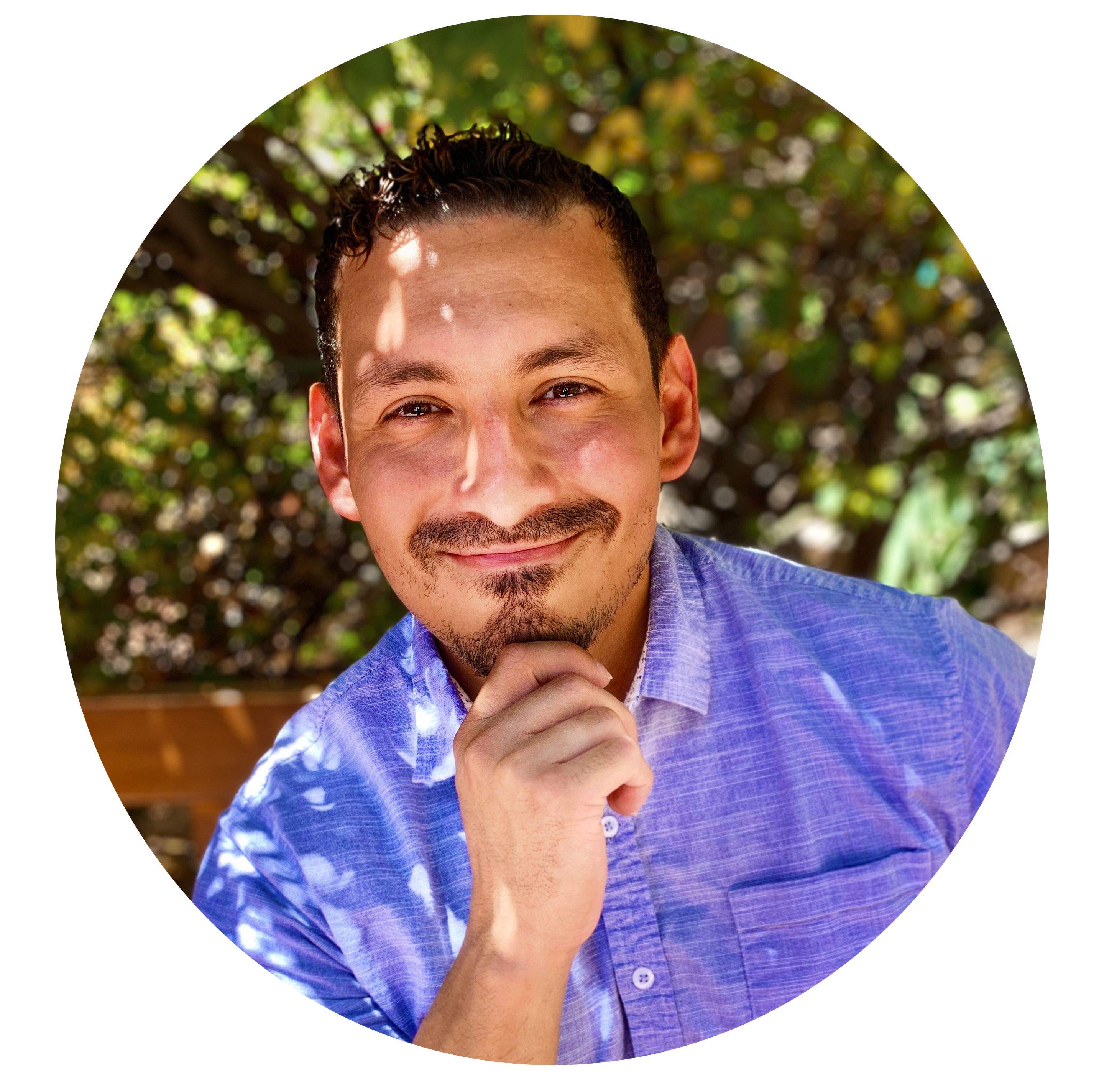 #1 Top-producing Arizona school for Peace Corps Volunteers