The Programming and Activities Board will host Devilpalooza in spring 2023 (date TBD). Devilpalooza is a massive, student-curated music festival hosted on the SDFC Field in Tempe. Devilpalooza is a continuously evolving tradition here at ASU, aiming to deliver students with thrilling moments and life-long memories. From live performances by national touring artists, diverse food vendors, and interactive exhibits and activities, Devilpalooza is a festival you won't want to miss!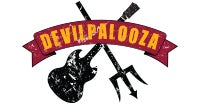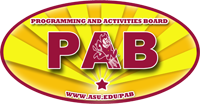 Reserve tickets
Devilpalooza will be the biggest student event of 2023!
Ticket information coming soon. This event is exclusively for ASU students.
General Questions about the Event