We know the adjustment to college is sometimes a challenging time for both you and your student. While students are transitioning to a new home away from home and many new experiences, parents and family members also face significant adjustments. Explore advice on a variety of college topics here: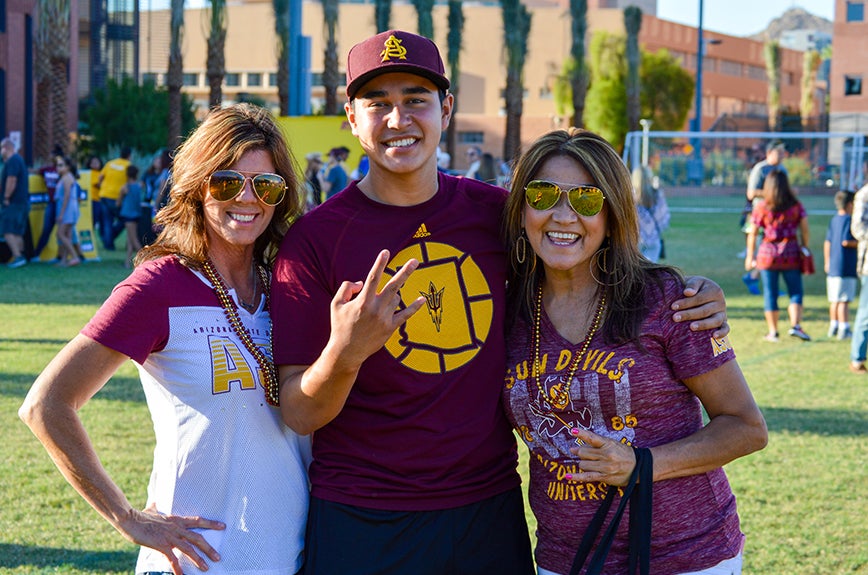 Communicating with your college student
The transition to college is an exciting time. College students are on their way to becoming more independent, developing and strengthening interests and skills and growing as a person. During this time, we encourage you to provide support, encouragement and guidance. Talk with your student about communication expectations, like how often you hope to talk with each other, what are the preferred ways to connect and how you will notify another of urgent needs for communication. Another tip is to listen with your mind and heart by paying attention to your student's words and non-verbal communication and acknowledging feelings, ideas and challenges.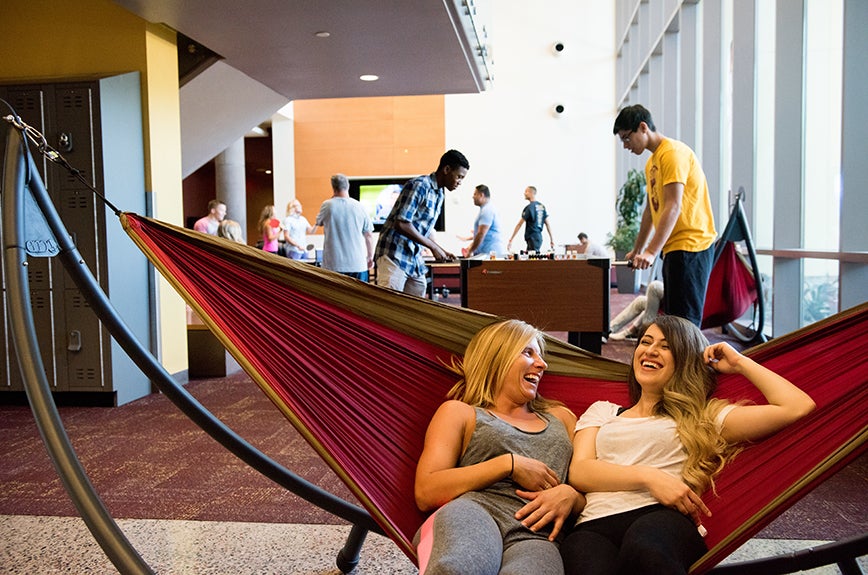 Personal health and well-being
Many college students are making their own decisions about what to eat, when to sleep, whether to exercise and how to manage an illness. Asking about their choices, without judging them, can create an opening for guidance. A few questions you might ask are, "How are you managing to balance your academic and social life?," "You have planned a busy schedule, have you planned how you will make sure you get enough sleep?" and "What can I do to support you/help you with this?"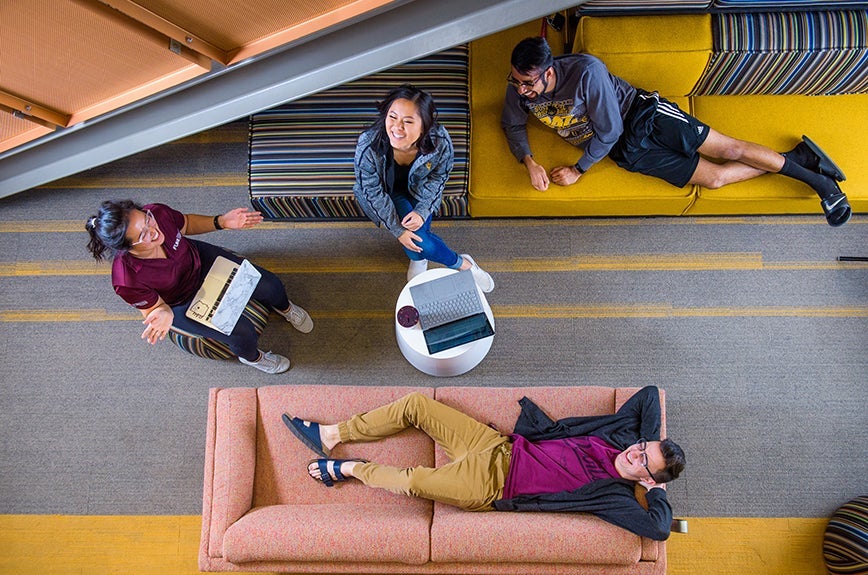 Friends and roommates
There are many opportunities to form new relationships in college. Some people seem to get along with each other naturally, whereas others have to work a little harder at the challenges to their relationship. You can be a strong support for your students as they navigate relationship challenges. Some helpful questions may include, "What are you and your friends planning to do (or what did you do) over the weekend to get out and enjoy the _______ (city, sites, outdoors, etc.)" or "Your friend/roommate did something you did not like. How would you like them to handle a similar situation if the roles were reversed?"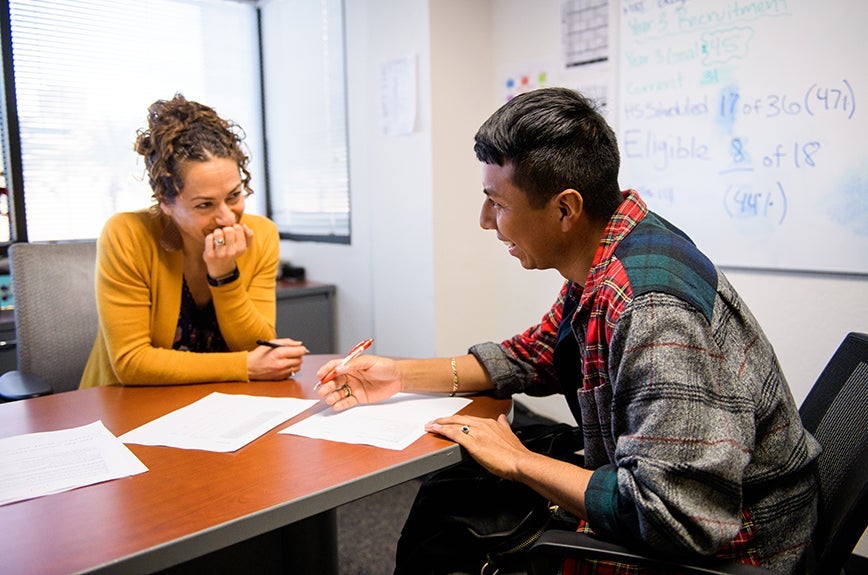 Money and finances
Finances are one of the top stressors for college students. Learning to manage a personal budget can be a challenge. How will you and your student communicate about financial needs? What are your expectations related to your student asking for your financial assistance? Make sure you know your own boundaries and share these with your student. Personal budgets, income sources (work, loans, scholarships, family support) and debt are also important topics to discuss.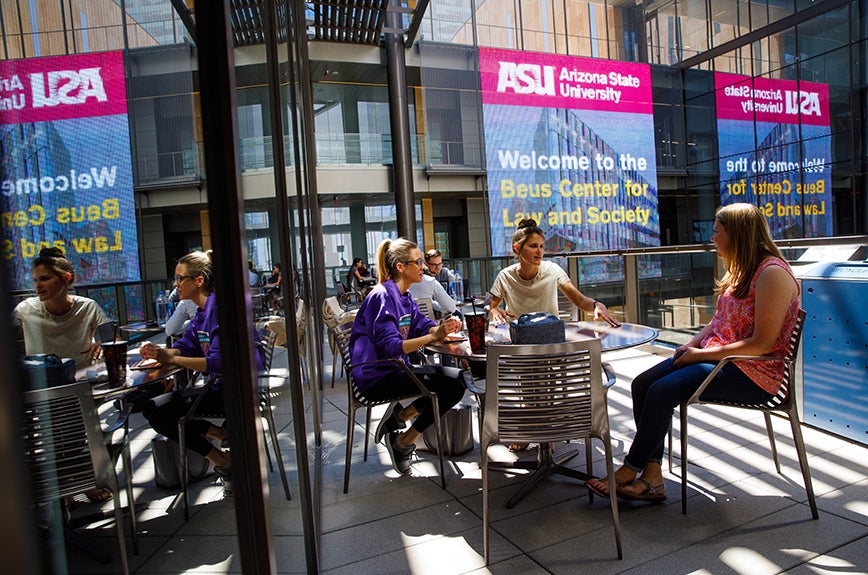 Academic and career discussions
Like other college students across the nation, ASU students report that stress affects their academic performance and daily lives. Students say one of their stressors is career-related issues. Conversation starters for this topic might include, "What subjects do you enjoy best?," "Do you feel comfortable with your major?" and "Have you met with someone in Career Services? I understand they can support you in getting an internship, job, establishing your career path."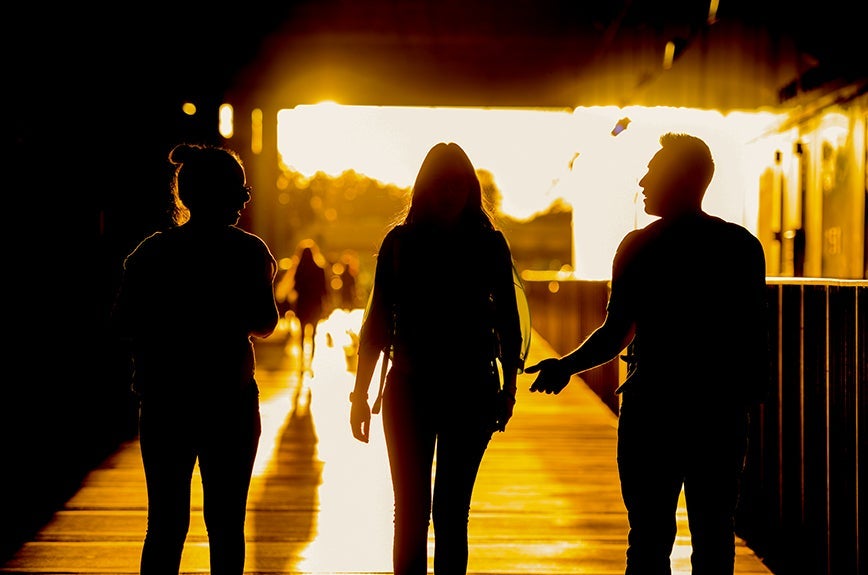 Risky situations to discuss
It is important to know how to navigate the various risky behaviors that students may encounter during their college years. ASU provides educational opportunities to promote healthy choices and behaviors. Engaging in a discussion with your student about these situations can help support their decision-making process. Here are a few questions to ask: "How will you decide whether to drink or not? What will guide your decision?," "Many students choose not to drink alcohol in college (41% of ASU students make this choice). What are some social and activity outlets you can tap into when you choose not to drink?" and "Do you know the consequences if you use alcohol or other drugs illegally? How would it affect your ability to pursue your chosen career path?"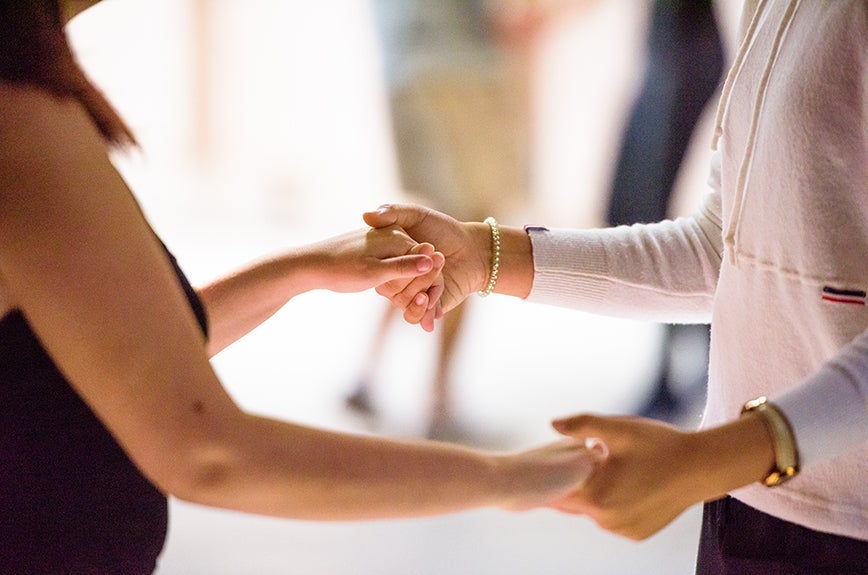 Intimate relationships
There are many misperceptions about sexuality and intimacy. For example, most ASU students had either one (52%) or no (28.0%) sexual partners in the past year, yet many students think that everyone is sexually active. Strive to communicate openly about healthy sexuality and relationships. Equip your students with information to make the best decisions for themselves. Some questions to ask include, "What characteristics do you appreciate in a partner or relationship?," "Have you thought about your values and boundaries regarding sex? What have been your best ways to communicate these in intimate situations?" and "Consent is critical in all sexual situations. How do you ensure that you and your partners are agreeing freely to engage in any acts of sex?"