Wellness
ASU is committed to helping students live well. Explore how you can support positive health and wellness goals for your Sun Devil and your entire family.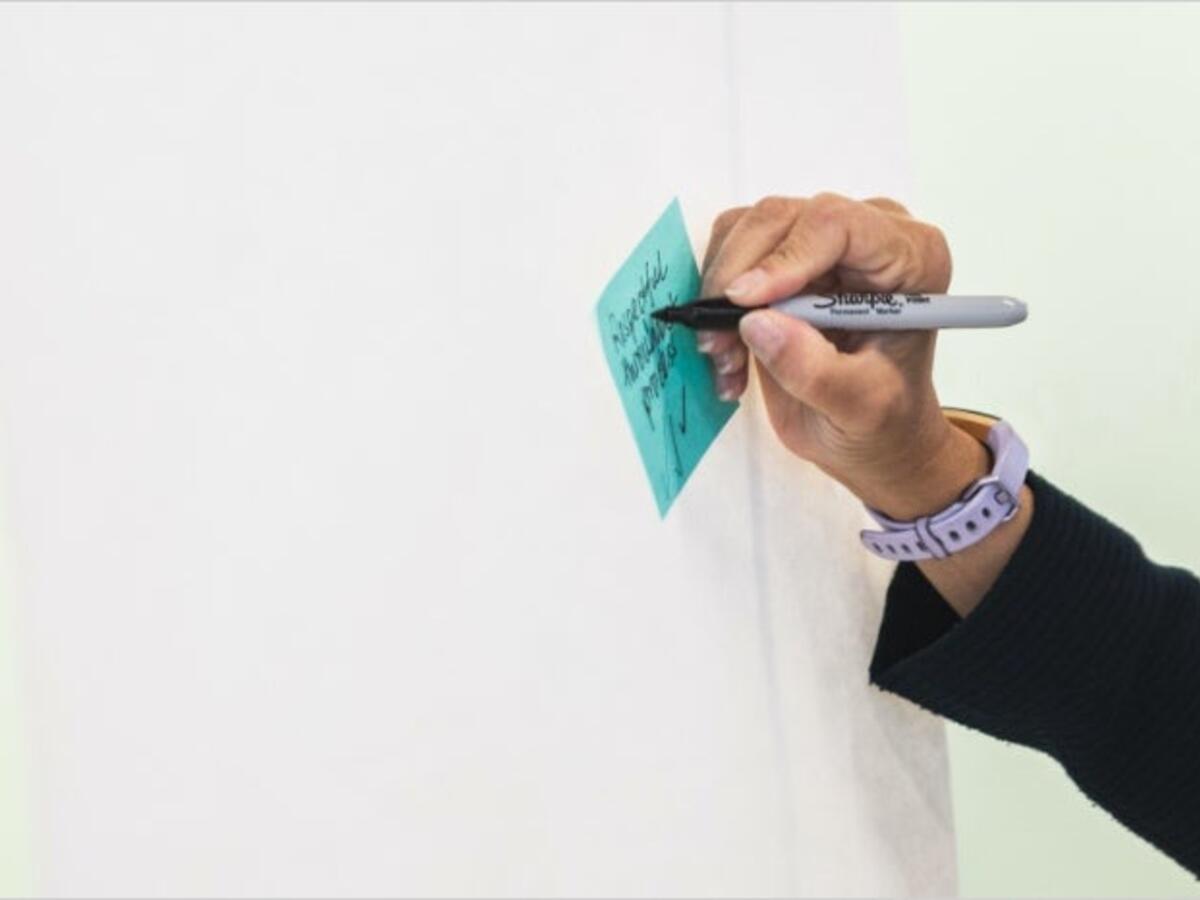 Resilient Sun Devils: How to support your ASU student in persisting and solving problems
It's natural for parents to want to jump in and help their Arizona State University student when a problem arises. But it's also important for the student to learn problem-solving skills. Explore how families support their student in persisting to overcome the obstacles of college life — and discover the many ASU resources available to help them.
Transitions: Student "Senioritis"
An expert ASU Family Connection panel from the university's psychology department dives deeper into the phenomenon of "senioritis." Faculty members discuss the causes of this temporary lack of motivation for some students, how they can overcome it, and what you can do as family members to help them succeed in their senior year at ASU.
LGBTQIA+ Students and Stress
Identity development for students who identify as gender or sexual minorities can present a unique set of stressors. Learn about ways to support your LGBTQIA+ student and the many ASU resources available to them from members of ASU's Counseling services.
Learn more about the stressors common to first-generation students and the many resources available at ASU to help them overcome stress and succeed.
ASU Counseling experts discuss the science behind stress and its effect on college students. Learn more about the continuum of stress, which is shaped like a bell curve and includes the feelings of no stress, good, or manageable stress, and sometimes "distress." Our panel explains what this means and how you can help your student manage stress.
Emerging Adults and Stress
A pair of ASU experts delve into the topic of brain development during emerging adulthood and the college years and how students usually react to stress during this developmental stage. Learn more about how college stress may manifest itself in students and explore the many related resources ASU provides to help you support your Sun Devil.
Hear from an expert ASU panel on the topic of college stress and how you can support your student as a family member. Learn more about the types of stressors students face and how they can affect emerging adults, and get tips on helping your student work through stressful situations.
Exploring ASU's support for students with disabilities
ASU Student Accessibility and Inclusive Learning Services, formerly known as the Disability Resource Center, provides many types of support for ASU students with accessibility needs. Executive Director Dr. Lance Harrop explores how Sun Devils advocate for themselves to make greater use of accessibility services and how you can support this.
Tips on self-care, wellness, and managing stress in preparing for final exams
A pair of ASU Wellness student coordinators answer questions about how college students practice self-care and maintain their well-being, and offer tips on managing stress in preparation for final exams.
Preparing your Sun Devil for a fun and SAFE Spring Break experience
Officer Becky Garcia of the ASU Police Department offers tips on planning spring break trips with friends, and how it's important that "Sun Devils keep Sun Devils safe." That means watching out for your friends and staying in the group.
Wellness: How to Support Your Student in Managing the Stress of College Life
Your Arizona State University student will undergo considerable personal growth and changes in their first year of college. Along with those changes come stress and anxiety. Dr. Aaron Krasnow explores how students learn to manage the stress that can be a perfectly normal part of growth in college.