Building family community, supporting student success
ASU Family is deeply committed to providing students every opportunity for success and growth throughout their college experience. Through the generosity of our donors, ASU Family supports a number of programs designed to promote student retention and persistence to graduation. Gifts to the ASU Family fund advance scholarships, free tutoring for all students, a free Thanksgiving dinner for those who can't go home for the holiday, support for former foster care students, and the Student Crisis Fund.
Give to support student success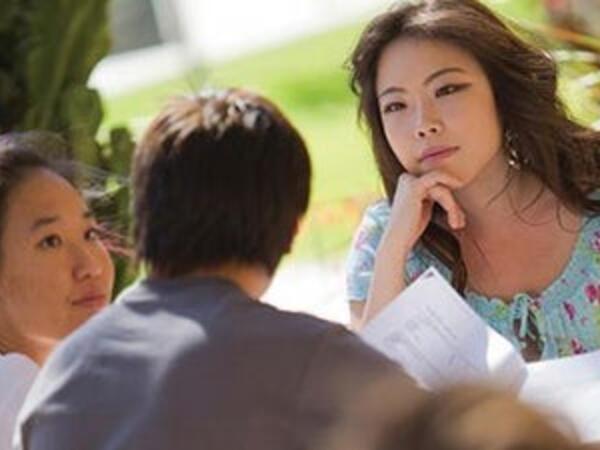 Emergency Crisis Fund
As part of its effort to keep students in school, ASU Family provides funds for short-term emergencies. Administered by the university dean of students on all four campuses, the resources are intended to provide relief and support to ASU students in the most dire of need.