Coalition of International Students
Coalition of International Students
The Coalition of International Students aims to promote communication among all international student organizations in order to coordinate and consolidate activities of international students while promoting understanding among the various cultures within the university and community at large.
Save the Dates for Our Events
Throughout the academic year, Arizona State University dedicates months and weeks to honoring Sun Devils' heritage. The Coalition of International Students leads the celebration of International Education Week each November. To learn how you can be involved in planning the celebration of our rich, diverse community of ASU students, connect with our coalition.
Monthly Town Halls | Dates and Location TBA
CIS Town Halls are open events that aim to address international students' concerns and questions. We collect the most common questions from international students and make them into topics for each month. Some of our topics in the past include Health Insurance for International Students, Mental Health, Intercultural Relationships in the US, etc. Oh, did I mention that free food is provided at every Town Hall?
International Night 2022 | Friday, November 18th, 8-11 pm | SDFC Field
A grand celebration of various cultures at ASU.
As the largest cultural festival happening annually at ASU, the event aims to bring together people from around the world to celebrate their unique cultures through various performances, interactive games and cuisines.
International Night is a part of ASU's International Education Week.
Glo-Ball Night 2022 | Date and Location TBA
An end-of-semester global celebration that brings a unique prom experience to international students and showcases the achievements of CIS partner organizations for their commitment to the betterment of the university. It is also an opportunity to officially meet the new CIS E-Board! Dress to impress and put on your party shoes. Join us for a night to remember!
Follow our Instagram and SunDevilSync page to stay up to date with and RSVP for our events!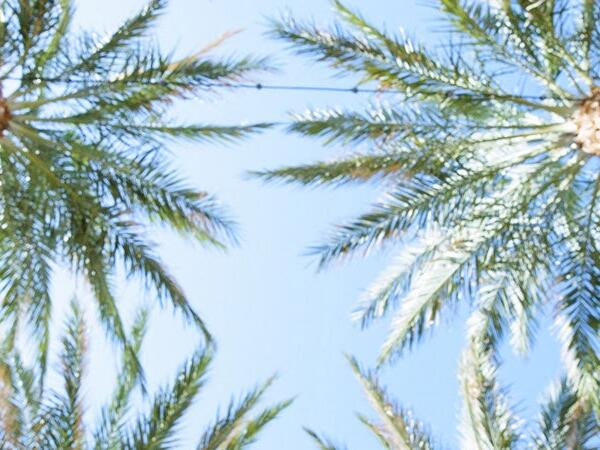 Club Spotlight
Indian Students Association (ISA)
The Indian Students' Association (ISA) at Arizona State University is a non-profit organization for all Indian students. Our objectives are to promote service and leadership opportunities. We understand how tough it is to arrive in a new country, thousands of miles away from home and settle down into a student's life there. We aim to help new students with the transition to the USA and provide support for educational and social issues that they may face at ASU. Student-student and student-community interactions are also highly encouraged. We also work to provide students a platform to express their creative side, especially on the performing arts front.
Chinese Students and Scholars Association (CSSA)
Chinese Students and Scholars Association (CSSA) at ASU is a student organization dedicated to the goal of promoting social, intellectual and cultural activities for Chinese students and scholars at Arizona State University as well as other interested members in the ASU community. It will also strive to provide opportunities and benefits for its members by facilitating the exchange of information between China and Chinese students studying abroad. CSSA encourages all (especially newcoming) Chinese students and scholars in ASU to get involved in organizing CSSA events and to join our organization.
Sun Devil Support Circle
EOSS Employee Spotlight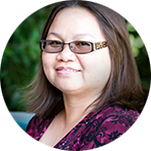 Rozita Smith, Assistant Director,
International Student and Scholar Experience
Rozita Smith is an Assistant Director at the International Student and Scholar Center at ASU. She supports international students and scholars in the areas related to immigration regulations compliance, leadership, academic success, career and professional development, as well as social and cultural engagement initiatives. She also provides support to academic advisors in supporting international students in The College.
You are welcome here
Arizona State University is an institution measured by whom we include and how they succeed. If you feel you have been the victim of actions contrary to this principle, please connect with file a report with the appropriate resource.
Location

Student Pavilion
400 E. Orange Street
Office Hours
Monday–Friday: 8 a.m.–5 p.m.
Saturday and Sunday: Closed
Email coalitionintlstudents@gmail.com to schedule an appointment with any officer(s). We look forward to hearing from and speaking with you!