Asian/Asian Pacific American Students' Coalition
Asian/Asian Pacific American Students' Coalition
The Asian/Asian Pacific American Students' Coalition is an alliance of nearly 20 clubs and organizations at ASU. Our goal is to help maintain a strong Asian American and Pacific Islander community within ASU by coordinating campus-wide events that cultivates awareness of Asian Americans and Pacific Islanders, advocating for and representing the interests and needs of the Asian/Asian Pacific American students, and by remaining active in the community at large.
Upcoming events
Throughout the academic year, Arizona State University dedicates months and weeks to honoring Sun Devils' heritage. The Asian/Asian Pacific American Students' Coalition leads the celebration of Asian American and Pacific Islander Heritage Month each April. To learn how you can be involved in planning the celebration of our rich, diverse community of ASU students, connect with our coalition.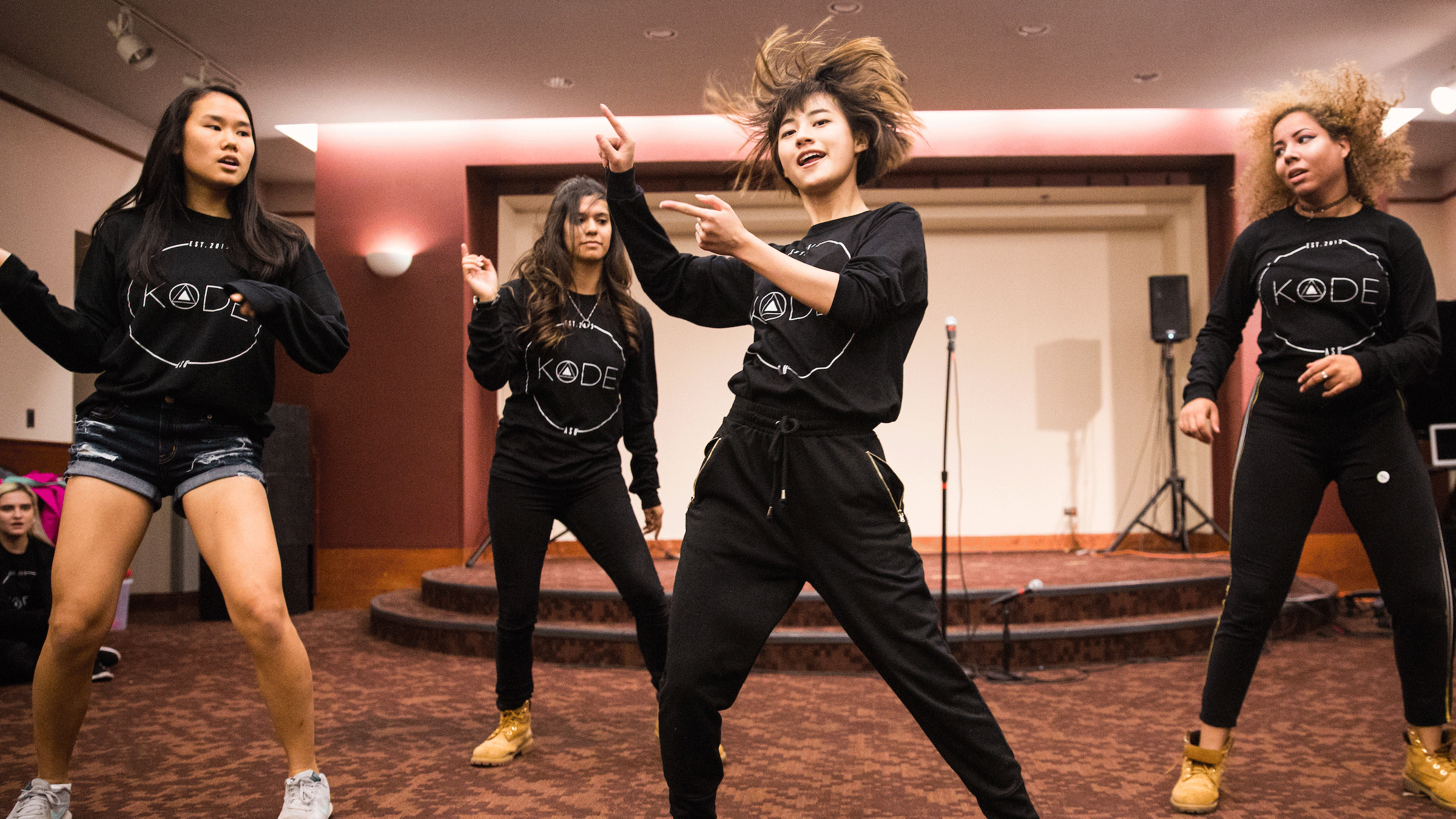 Club Spotlight
KoDE at ASU (K-Pop Dance Evolution)
KoDE at ASU is a dance-based club at Tempe that teaches Korean Pop choreography. A student-run organization, their instructors teach interested students new choreography every week and strive to engage with the local Phoenix/Tempe K-pop community through performance. KoDE performs at events throughout the Phoenix metro area, including ASU-hosted events and cultural festivals. They accept members from all backgrounds of dance, from beginner to expert level, with a focus on maintaining a safe space for all their members to have fun. Their main goal is to foster curiosity and promote the culture within the K-pop community.
Sun Devil Support Circle
EOSS Employee Spotlight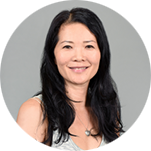 Dr. Karen Kuo, Associate Professor and Lead Faculty
Asian Pacific American Studies, School of Social Transformation
Dr. Karen Kuo is an associate professor in the School of Social Transformation. Her current work focuses on the geopolitical and cultural representations of Asia and Asians in films and novels of early twentieth century America. Her work examines how U.S. narratives about Asia and Asian migration culturally defined US understandings of the foreign and the domestic. She was also the lead principal investigator for the International Nikkei Legacy Project (INRP) sponsored in part by the Japanese American National Museum. The INRP creates and maintains a database of international Nikkei sources in Arizona and interfaces with the global Japanese diaspora project of the museum. In addition she is co-editing "Japanese Americans in Arizona." Her future work will explore the formation of Taiwanese American communities and identity during the Cold War.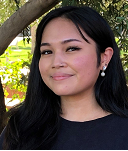 Maria Manaog,
President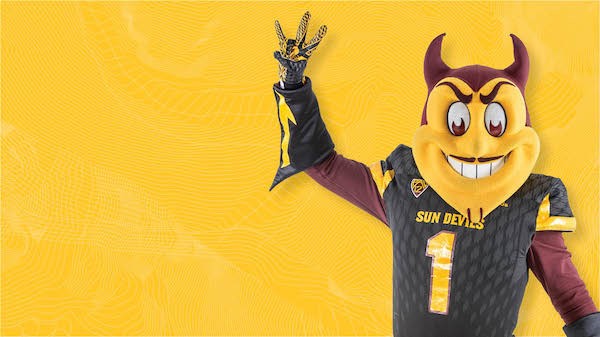 Sabrina Lio,
Vice President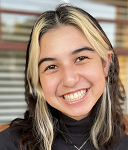 Thea Eigo,
Director of Administration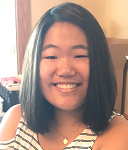 Xena Whang,
Director of Finance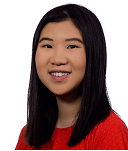 Elizabeth Lau,
Director of Procurement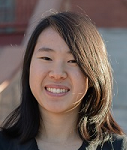 Athena Le,
Co-Director of Operations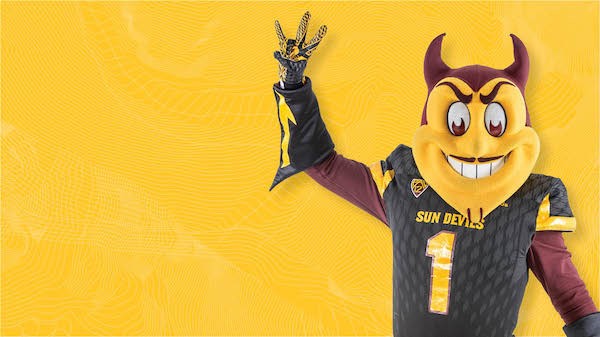 Nicholas Broshears,
Co-Director of Operations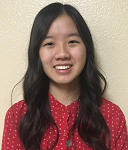 Amber Yu
Director of Marketing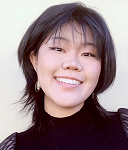 Sabrina Liu,
Creative Director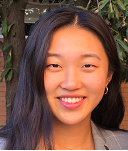 Lindsay Chen,
Co-Director of Outreach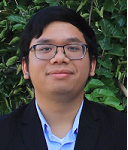 Anthony Nguyen
Co-Director of Outreach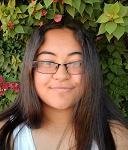 Shalina Baysan
External Outreach Chair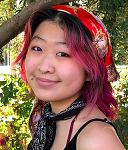 Angelina Byun,
Historian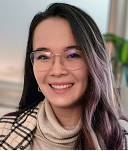 Emily Tsujikawa,
Intern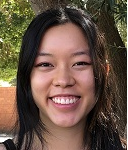 Chloe Hom
Intern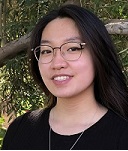 Lienna Tieu
Intern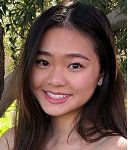 Cassie Liu,
Intern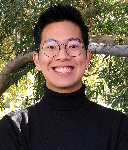 Alex Wong,
Intern
To connect with one of our member organizations, please log on to SunDevilSync.
Alpha Phi Gamma
Ascend
Asian Business Leaders Association
Asian Corporate & Entrepreneur Leaders
Asian Nation Dance
Delta Chi Lambda Sorority, Inc.
Dynamic Movement
EPIC Movement
Hawai'i Pacific Islander Club
K-Pop Dance Evolution
Pacific Islander And Asian Association
Philippine American Student Association
Pi Alpha Phi Fraternity, Inc.
Society of Asian Scientists and Engineering
Southeast Asian American Student Association
Sun Devil Taiko Club
Unified Society of South Asians
Vietnamese Students Association
Asian American Association
Dynamic Movement
You are welcome here
Arizona State University is an institution measured by whom we include and how they succeed. If you feel you have been the victim of actions contrary to this principle, please connect with file a report with the appropriate resource.