Women's HERstory Month | March
Women's HERstory month is dedicated to increasing the visibility of all women and women-identified people in the Arizona State University community. Join us during the month of March as we bring together clubs, organizations, and community members to not only celebrate women but highlight the issues impacting women on campus and beyond. We will be sharing stories, elevating women's voices, and showcasing our Badass Women whose stories inspire, enrich, and strengthen Arizona State University each day.

Call for Programs
The committee is now accepting programs for the 2023 Women's HERstory Month at ASU! We invite student organizations, faculty, and staff to take part in this wonderful opportunity to honor and celebrate the vital role of women in American history and across the globe. To submit an event for Women's HERstory Month at ASU, you may use the following Event Form. Also, feel free to tell us about other events that are occurring in the Sun Devil community.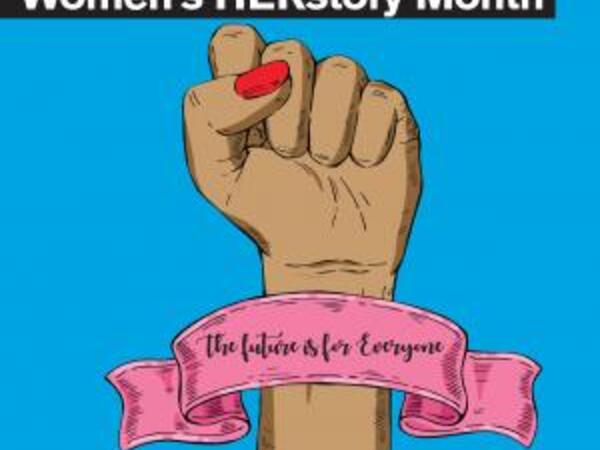 Get Involved
---
The Women's HERstory Month planning committee are starting to plan for this year's celebration. Students, organizations, faculty and staff are welcome to join us at our upcoming meetings. To learn more about how you can get involved, please contact Bibiana Rivera.