Employers
ASU is a new model for American higher education, combining academic excellence, entrepreneurial energy, broad access and a high impact on the community at large. We serve more than 74,000 students in metropolitan Phoenix and on-line, and graduate high-quality candidates destined to be part of your organization's workforce and future success. We want to help you with your recruitment needs. Please contact us with any questions or recruitment requests at employers.careerservices@asu.edu.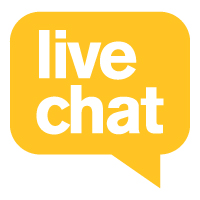 Online employer advisor is
Unavailable
Monday - Friday: 10-11 a.m.,
1-2 p.m. and 3-4 p.m.