Victim Services
The Arizona State University Victim Advocate ensures crime victims on any ASU campus, witnesses and family members receive free, confidential support.
Services provided:
Assistance to obtain an Order of Protection or Injunction Against Harassment.

Coordinate victim compensation claims filed with Maricopa County's compensation program.

Criminal prosecution and justice system guidance.

Campus and community resources information.

Victims' rights education.

Connect to on campus or off campus health care or counseling services.
You do not need to file a police report or be a patient or Health or Counseling Services to meet with ASU Victim Advocates. If you have questions, contact our Victim Advocates or call 480-727-5167.
Visit the ASU Sexual Violence Prevention website for additional phone numbers, reporting tools and resources.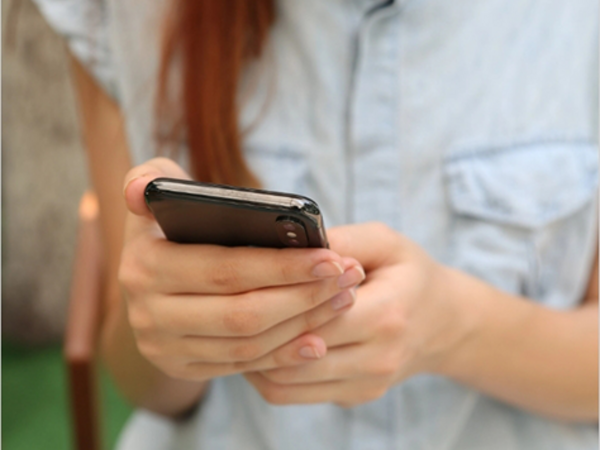 General information
The Victim Advocate's office is located at the ASU Counseling Services office on the Tempe Campus. Victim Advocates are also available to meet with students by video or in-person at any ASU campus by appointment Monday through Friday, 8 a.m. to 5 p.m. Call 911 for life-threatening emergencies.