Event Submitter Email:
apio.asu.president@gmail.com
Department/Organization Name:
Event Description (1-3 lines for use on digital marketing):
In honor of Native American Heritage Month, the Iota Chapter of Alpha Pi Omega is hosting an art show for the third year to showcase and promote Indigenous women artists. Artists will be presenting their work, from jewelry to paintings to dancing to poetry! Attendees will be able to interact with artists and hear the importance of their art, not only from a cultural perspective but also from a perspective of a woman. Snacks and drinks will be provided for those in attendance! For more information, please contact Traci Nahsonhoya at apio.asu.president@gmail.com.
Event Image: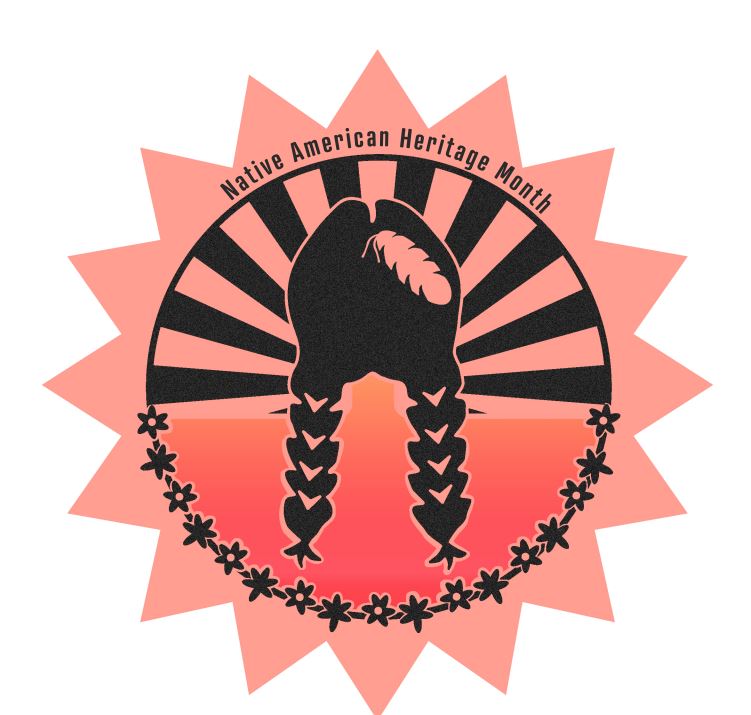 Event Date ( Enter Start & End Date, Start & End Time):
Tuesday, November 9, 2021 -

6:00pm

to

8:00pm
Event Campus:
Event Location:
Memorial Union, Ventana, 241 C
Event is recommended for:
Event Keywords: